Class Information
Each class includes a curated box of meats, cheeses, veggies, fruits, nuts, chocolates, crackers, and more, all prepared in our health department-licensed kitchen!
Drinks available for purchase.
Check out our wonderfully curated drink menu at The Board Room!
Classic Class: $75
Private + Kids Class: Inquire for pricing
*NO SHARP KNIVES OR OBJECTS IN KIDS CLASS*
Classic Class
Grab a friend and join us for a fun night of learning how to plate and design a beautiful charcuterie board with show stopping elements like salami roses, accent items and more!
Reserve Your Spot- Now Booking 2024!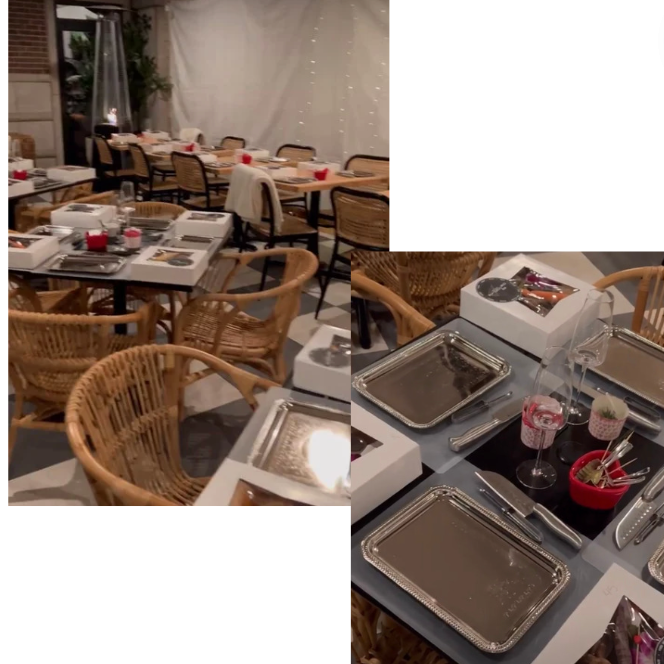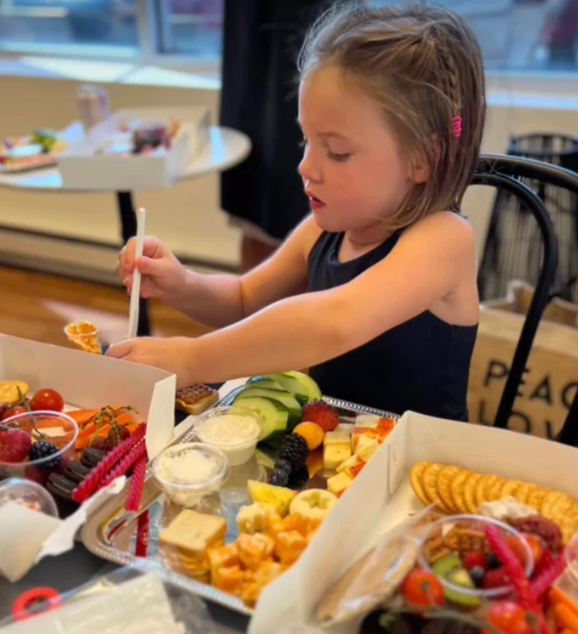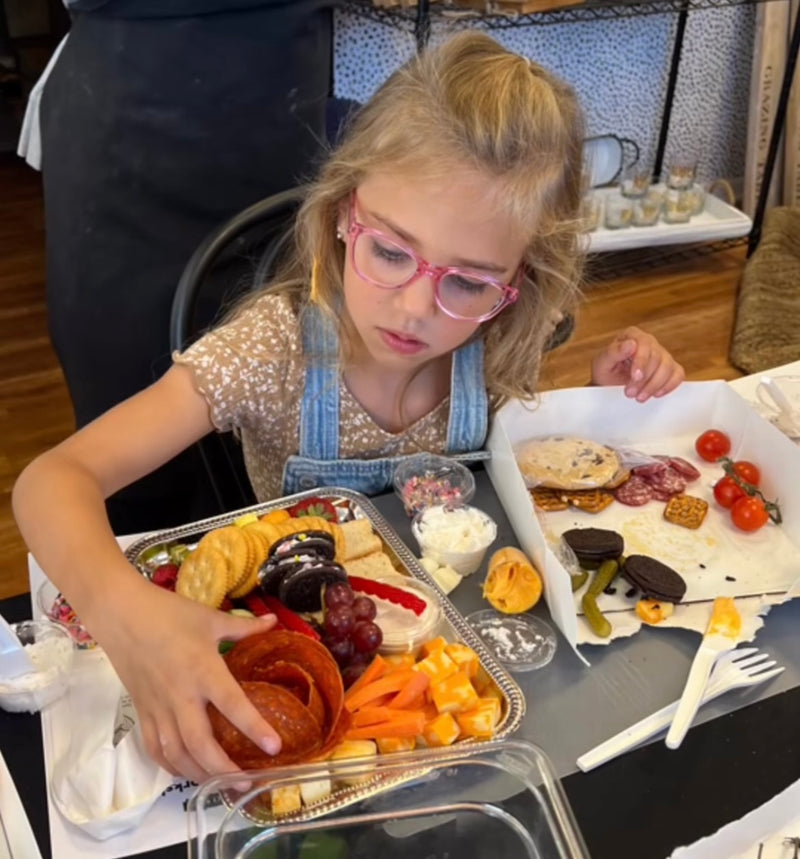 Kids Class
Kids and teens of all ages are welcome! Participants will explore their culinary creativity as they learn how to build a charcuterie board that's perfect for their young palettes. They will be guided through instruction on preparing and designing their snack boards.
Camps, Birthdays + Events!
Private Class
Gather 10 or more of your friends, clients or family and enjoy your own intimate charcuterie class! With the option of an in-person class at The Board Room, My CharCUTErie Shop or Venue/House of your choice! During your class, Liz will take you through the art of Charcuterie and show you her world-renowned tips on how to create the ultimate- and cutest- charcuterie board at home!
Inquire to Book!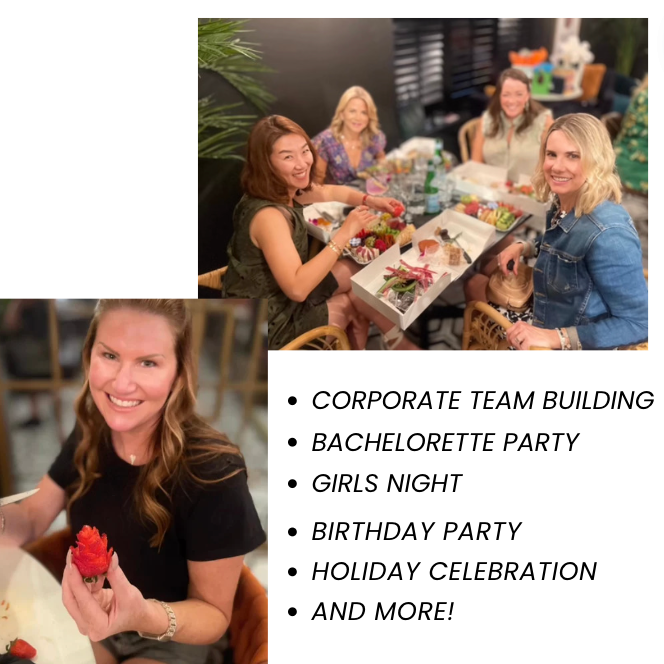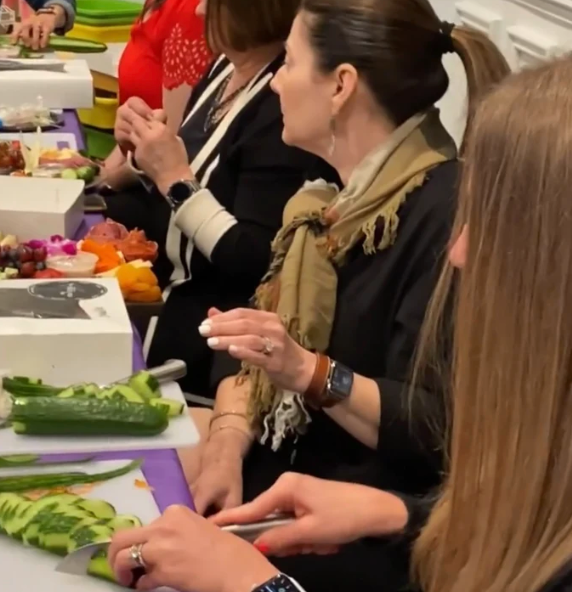 2024 Classes NOW OPEN! Reserve your spot now!
2024 Charcuterie Class
Regular Price

$75.00
Sale Price

$75.00

Regular Price
Unit Price

Translation missing: en.general.accessibility.unit_price_separator
Join us for a charCUTErie class experience with My CharCUTErie founder and food artist Liz Turnbaugh.
When: Various Dates
Time: 7pm
Location: The Board Room
137 Lake Street, Libertyville
• Includes: Meats, cheeses, fruits, veggies, crackers, chocolates, a variety of sweets and a tray to keep.
Drinks will be available to purchase
Please Note: Potentially nuts/products containing nuts will be served. Please consider this and notify us of any food allergies.